LifeGuard CPR and Aquatics
LifeGuard CPR and Aquatics was started in 2013 by Instructor Lydia Lawson. We supply our customers with enthusiastic, informative, and quality Lifeguard, CPR, AED, and First Aid Training using Red Cross standards.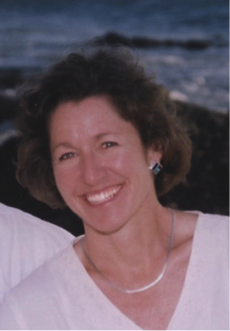 Lydia Lawson is an American Red Cross Licensed Training Provider certified to teach American Red Cross Health and Safety classes as well as an ARC Instructor Trainer. She has been teaching on the Central Coast for several years and has been involved in the Aquatics industry lifeguarding and supervising lifeguards most of her adult life. Her goal is to provide students with quality training and produce the most professional and vigilant responders. She also provides aquatic facility safety inspections and performs quality control testing and training for lifeguarded facilities. Lydia is an avid equestrian and lives on a small ranch with her husband and son, horses and other animals. She also has taught fly fishing and archery and competes her dog in agility events.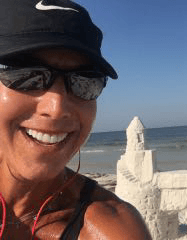 Marni Odom is a certified Lifeguard and CPR First Aid Instructor. She has been involved with Red Cross programs teaching swimming lessons and lifeguarding classes as well as lifeguarding herself since 1982. She is a certified group fitness instructor and currently teaches a multitude of classes here on the central coast. Marni is a mother of two grown daughters and she and her husband enjoy many outdoor sporting activities together. Water sports are her passion and of those she is enjoying SUP the most in the last few years.